---
"Love this pump, it saved my breastfeeding journey"
- T. Orobello, Verified Customer
Our breast pumps are renowned for being able to express more milk than other pumps.
Why?? Simple. The Milkbar Breastpump has been made with Mother's Babies and Nature in mind.
The logic is what sets our breast pump apart. Instead of vacuuming your nipple back and forward like traditional pumps, our breast pump mimics the natural breastfeeding rhythm of your baby, gently massaging your areola and nipple as your baby would.
Still unsure? Don't take our word for it. Check out the demonstration below and the hundreds of phenomenal testimonials from mother's just like you.
Every day we receive reviews from relieved, elated, excited, proud and grateful mothers who say that our breast pumps have completely changed their ability to express milk. We would love for you to share in their success and will be with you every step of the way.
We have spoken with, and received wonderful feedback from women and their journey with Breastfeeding and Milkbar - Share in their journey's here -
Watch below to see how the Milkbar Advanced Flow works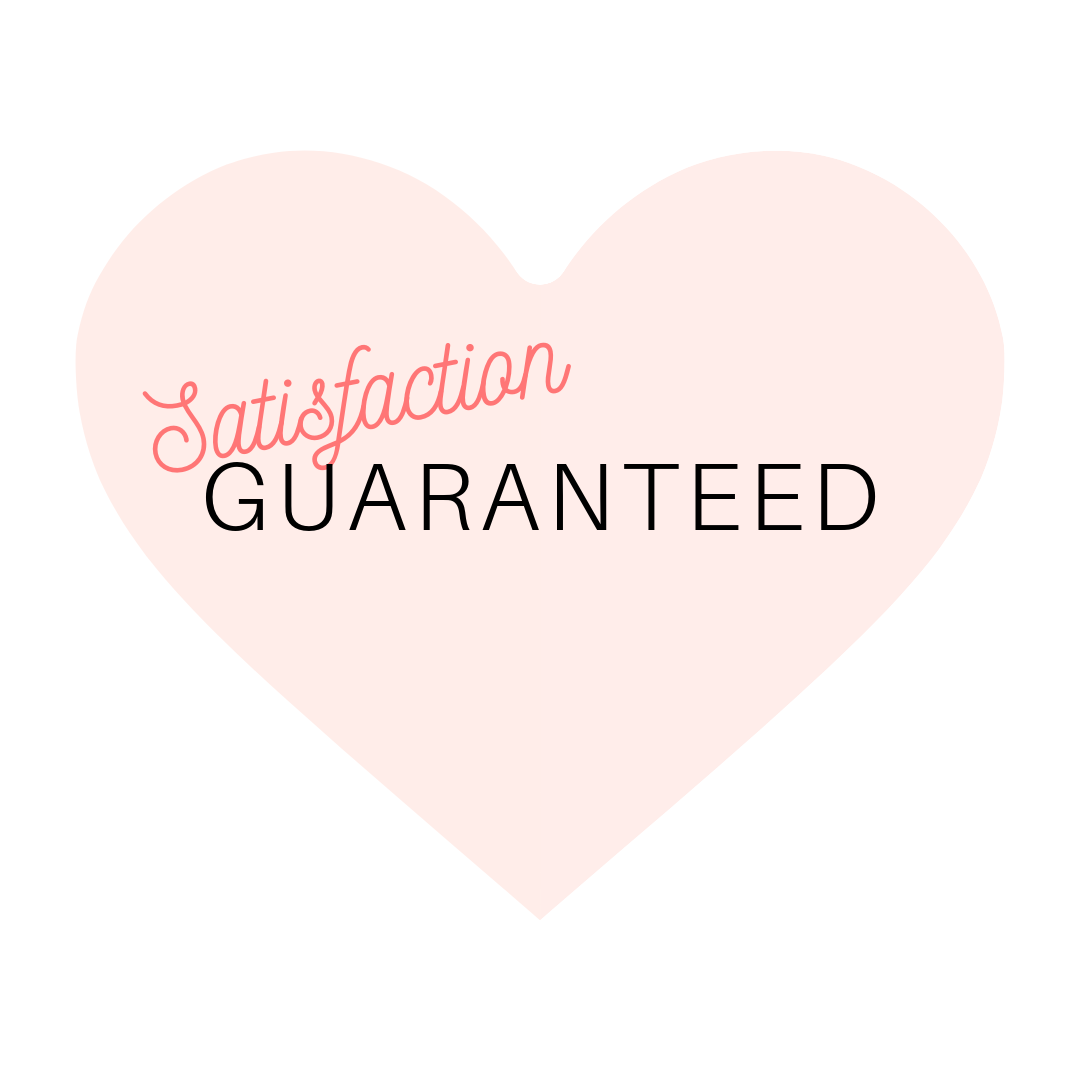 We stand by our products 100%, and just know you will love them. If not, we provide options .. simply get in touch with our team!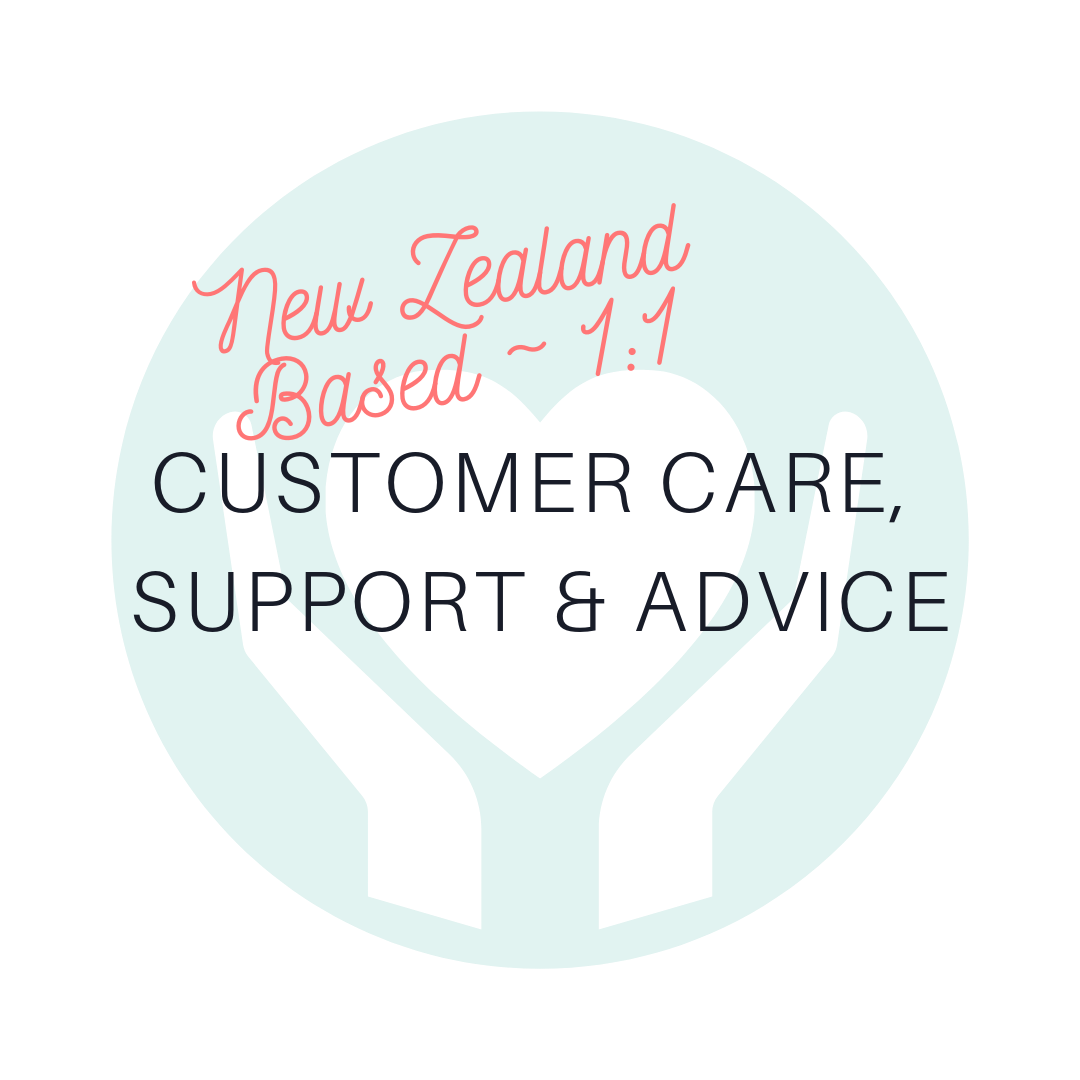 With you every step, we are just an email, message or call away to help you on your breastfeeding journey. Be sure to join our community in the Milkbar Mum Chat Facebook Group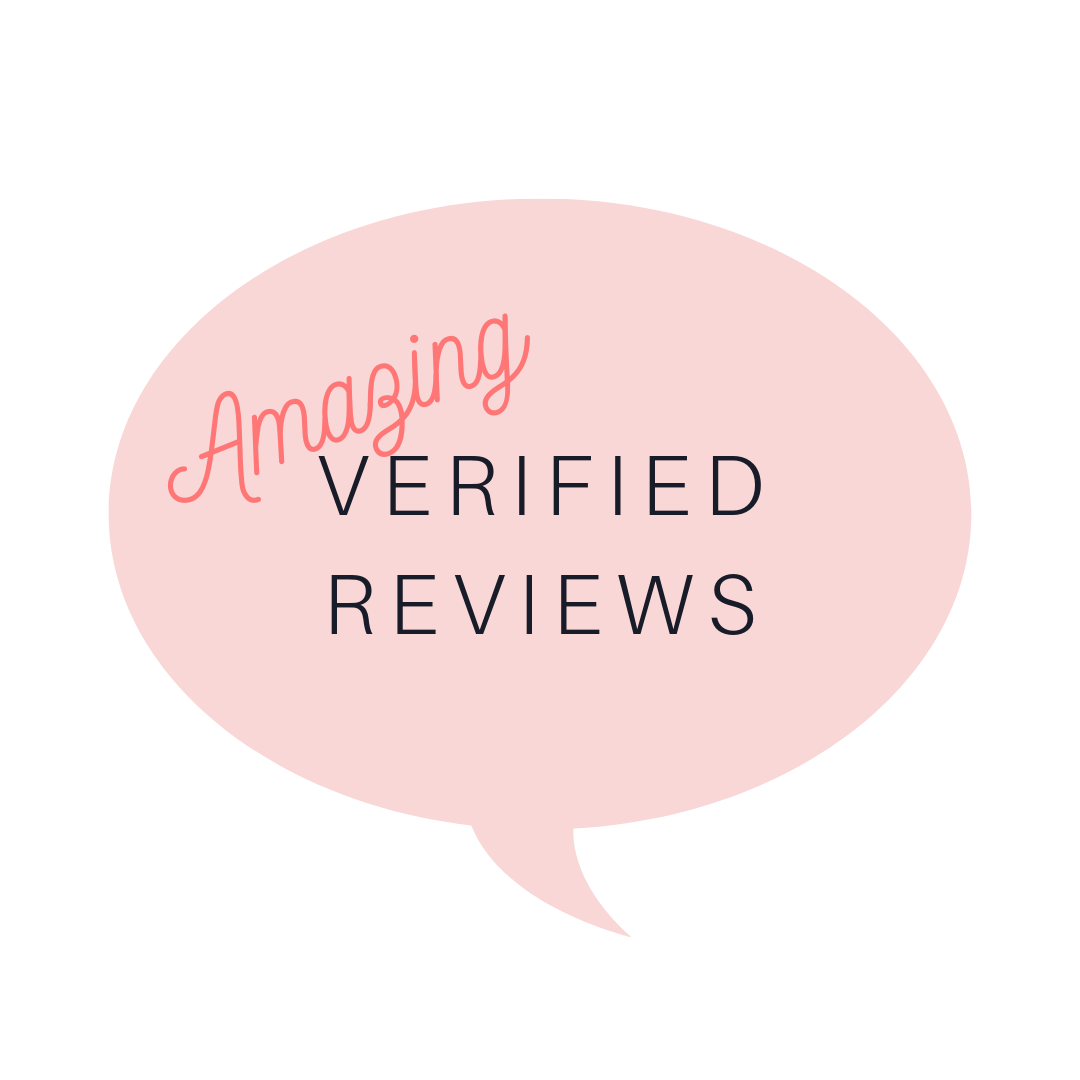 We receive rave reviews everyday from excited, relieved, thankful customers, we can't wait to hear your's too!
Just like our single breast pump, the double offers this unique, natural feeding rhythm technology that mimics the behaviour of your baby while they are breastfeeding.
The traditional 'flange' on other breast pumps is a hard, inactive shell that cups your breast and nipple to create a vacuum effect. The unique Breast Cushion of the Milkbar acts in the same way that a baby's tongue does, massaging, compressing, stimulating milk flow and drawing breast milk from the ducts - making this breast pump completely different to any other product on the market, and most importantly, incredibly effective.
"I get much more milk than even the hospital machines, and so much more comfortable"
- Kathy T, Verified Customer
Transform Your Experience
The reason that our breast pumps can transform your experience with expressing milk is down to the details we've taken the time to consider, including:
Pumping freedom with a rechargeable lithium-ion battery. It lasts for up to 3 hours of pumping before needing to be recharged - perfect for taking on the go or to the office
Soft, liquid silicone breast cushion gently compresses on the breast and nipple at the same time as the pump performs a suckling action
Comfortable, pain-free pumping with 9 levels of strength/suction in both the stimulation and expression modes
An inbuilt memory system remembers your last setting when put into 'stand-by' mode and countdown timer allows you to keep track of your pumping time
A quality, hygienic and safe pump with a unique air-liquid separation bladder design (closed system) that stops any milk backflow into the pump preventing bacteria build up
100% BPA free plastic and food/medical grade silicone!
An easy to use and clean pump that assembles and disassembles with ease
A digital touch screen which allows you to easily toggle through the stimulation settings and suction levels and pump in dim lighting with an easy to see LED display.
Comfort and Efficiency
You can now enjoy the same comfortable, effective, pain-free experience as the Milkbar Single Advanced Flow Breast Pump, just with twice the pumping functionality so you can express even more milk, in less time.
Easy to Use
Let's face it, the less time you need to spend expressing, the better, especially if you need to express while at work, on-the-go, or throughout the night. The sleek, compact and lightweight design makes for maximum portability, and whisper quiet operation helps keep you discreet, so it's still perfect for expressing wherever you need to be. The easy-to-use touch-screen technology also makes it super simple to operate, even in the dark.
Advanced Flow Instruction Manual Download
Increase Output & Breast Milk Energy Content
Time is not the only added benefit of using a double breast pump. Studies have shown that simultaneous breast expression can actually increase the amount of milk output compared to single pumping, and also help you produce milk with higher energy content, which can be especially beneficial to pre-term babies. High energy content equals increased breast drainage, which in turn helps your body boost milk production - win! To help ensure the pump works most effectively for you, the Milkbar Double Advanced Flow Breast Pump has dual controls, meaning you can adjust the suction independently to best suit each side.
Your kit includes everything to get you started:
Breast Pump Electric Unit

Two collection bottles, teats and storage lids

Two size 25mm complete suction kit sets with tubing

Two bottle stands

Two spare silicone tubes

Two bottle converters for use of our pump with most other brand bottles

Power A/C adapter/charging cable
If you require a different size breast cushion ~ you can find them for purchase in our Parts & Accessories section. We now offer cost effective breast cushion 'bundles' so you can try each size at a tiny cost if you are unsure what size you need.
Here at Milkbar Maternity & Breastfeeding our goal is to help you nourish your baby with breast milk and support you in achieving your desired breastfeeding goals.
We offer high quality, clever technology designed with logic, nature, and mothers in mind, we challenge the traditional designs, acquiring amazing results and save breastfeeding journey's when hope was otherwise lost.