"Absolutely love this pump. Expressing twice the amount of milk then before,"
~ Reshmi, Verified Customer
A good breast pump could be one of the best investments you make as a new mother - but how can you be confident you're making the right choice?

At times like this, there's no better way to trust that something really works than to hear from real mothers who have shared their own experiences

Which is why we want to let them do the talking!

While we can tell you that the Milkbar Advanced Flow Breast Pump really is revolutionary, the reviews truly do speak for themselves.

The incredible feedback that you'll read below is from real Milkbar Mums - girlfriends, sisters, colleagues, just like you - who have discovered the amazing difference that a Milkbar Advanced Flow Breast Pump has had in their experience of expressing breast milk.
What our Customers are Saying..
These are mums who've come in search of a breast pump for a whole bunch of reasons and, just like you, they researched, deliberated, tried products, and researched again. Perhaps their story is similar to yours?

They are women who:
Struggled to build or maintain breast milk supply

Were tired of pumping around the clock and getting minimal breast milk output

Experienced pain, discomfort or even nipple injury with their previous breast pump

Needed to build up a supply of breast milk

Were exclusively pumping

Or were simply on the hunt for a quiet, portable and efficient breast pump with easy care and easy to use features

Sound familiar?
Hit 'Play' to watch our breast pump in action!
The Milkbar Advanced Flow Breast Pump is different because it offers a unique, natural feeding rhythm technology that mimics the behaviour of your baby when it feeds.

That means, it doesn't just suck the nipple back and forth, but acts in the same way that a baby's tongue does. This is completely different to any other product on the market.
The result?


More milk in a shorter time frame

Comfortable, pain-free pumping

No guesswork - the 30 minute countdown timer and LED display lets you know exactly where you are in your pumping session.

It also provides you with:


More comfortable expressing at work thanks to its portability, low noise, and ease of use

Confidence in leaving your baby knowing there's a wonderful supply of breast milk available

Relief - no more pain, no more anxiety, no more guilt
"Hands down best pump I have ever used! Only takes 5-6min to get 120ml. So comfortable and easy to clean. Super happy with this product!!"
- Tia, Verified Customer
Transform Your Experience
The reason that our breast pumps can transform your experience with expressing milk is down to the details we've taken the time to consider, including:
Pumping freedom with a rechargeable lithium-ion battery. It lasts for up to 3 hours of pumping before needing to be recharged - perfect for taking on the go or to the office

Soft, liquid silicone breast cushion gently compresses on the breast and nipple at the same time as the pump performs a suckling action

Comfortable, pain-free pumping with 9 levels of strength/suction in both the stimulation and expression modes

An inbuilt memory system remembers your last setting when put into 'stand-by' mode and countdown timer allows you to keep track of your pumping time

A quality, hygienic and safe pump with a unique air-liquid separation bladder design (closed system) that stops any milk backflow into the pump preventing bacteria build up

100% BPA free plastic and food/medical grade silicone!

An easy to use and clean pump that assembles and disassembles with ease

A digital touch screen which allows you to easily toggle through the stimulation settings and suction levels and pump in dim lighting with an easy to see LED display.
Comfort and Efficiency
You can now enjoy comfortable, effective, pain-free experience and the ability to express more milk, in less time.
Easy to Use
Let's face it, the less time you need to spend expressing, the better, especially if you need to express while at work, on-the-go, or throughout the night. The sleek, compact and lightweight design makes for maximum portability, and whisper quiet operation helps keep you discreet, so it's still perfect for expressing wherever you need to be. The easy-to-use touch-screen technology also makes it super simple to operate, even in the dark.
Your kit includes everything to get you started:
Breast Pump Electric Unit

One collection bottle, teat and storage lid

One size 22mm complete suction kit set with tubing

Bottle stand

Two spare silicone tubes

Bottle converter for use of our pump with most other brand bottles

Power A/C adapter/charging cable
If you require a different size breast cushion ~ you can find them for purchase in our Parts & Accessories section.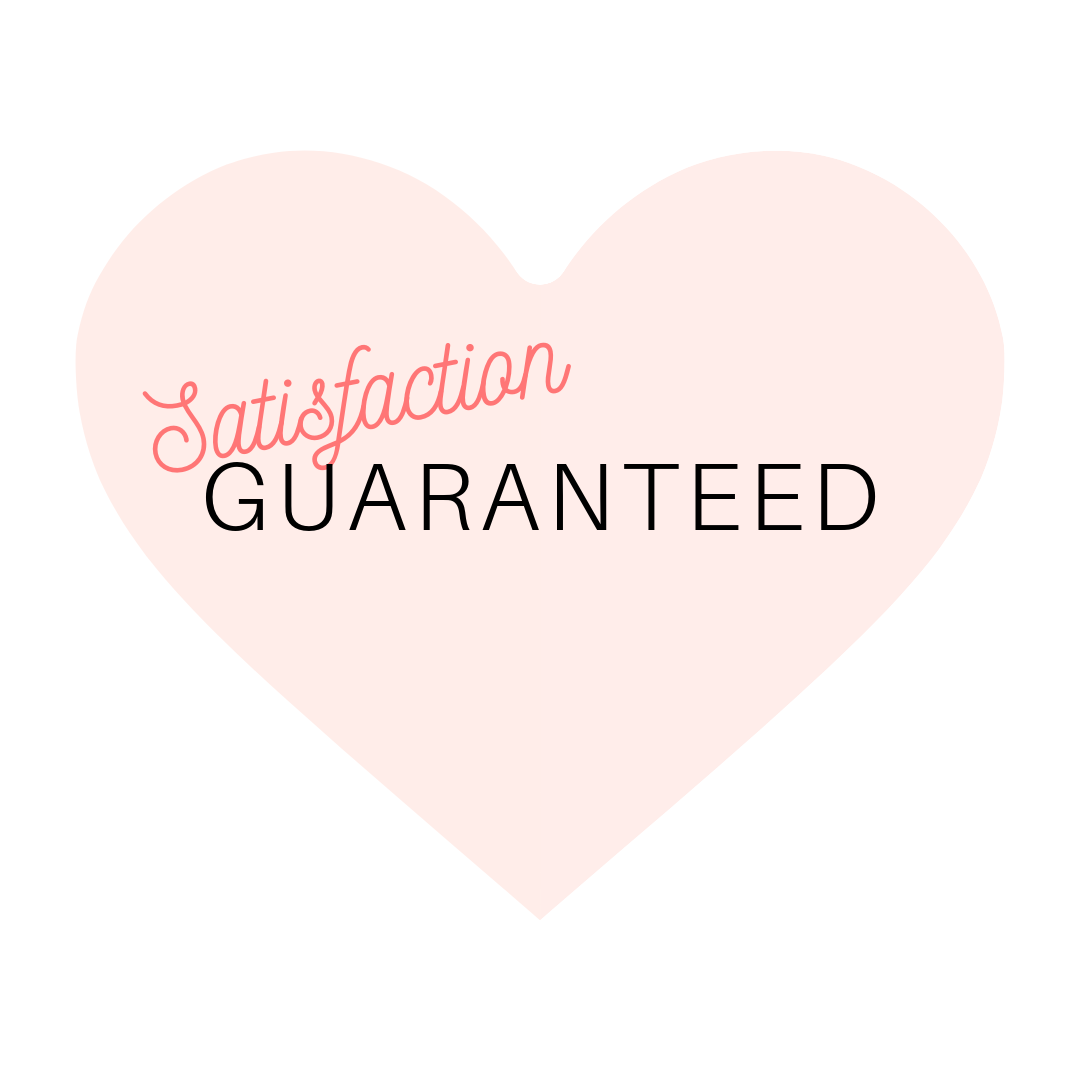 We stand by our products 100%, and just know you will love them. If not, we provide options .. simply get in touch with our team!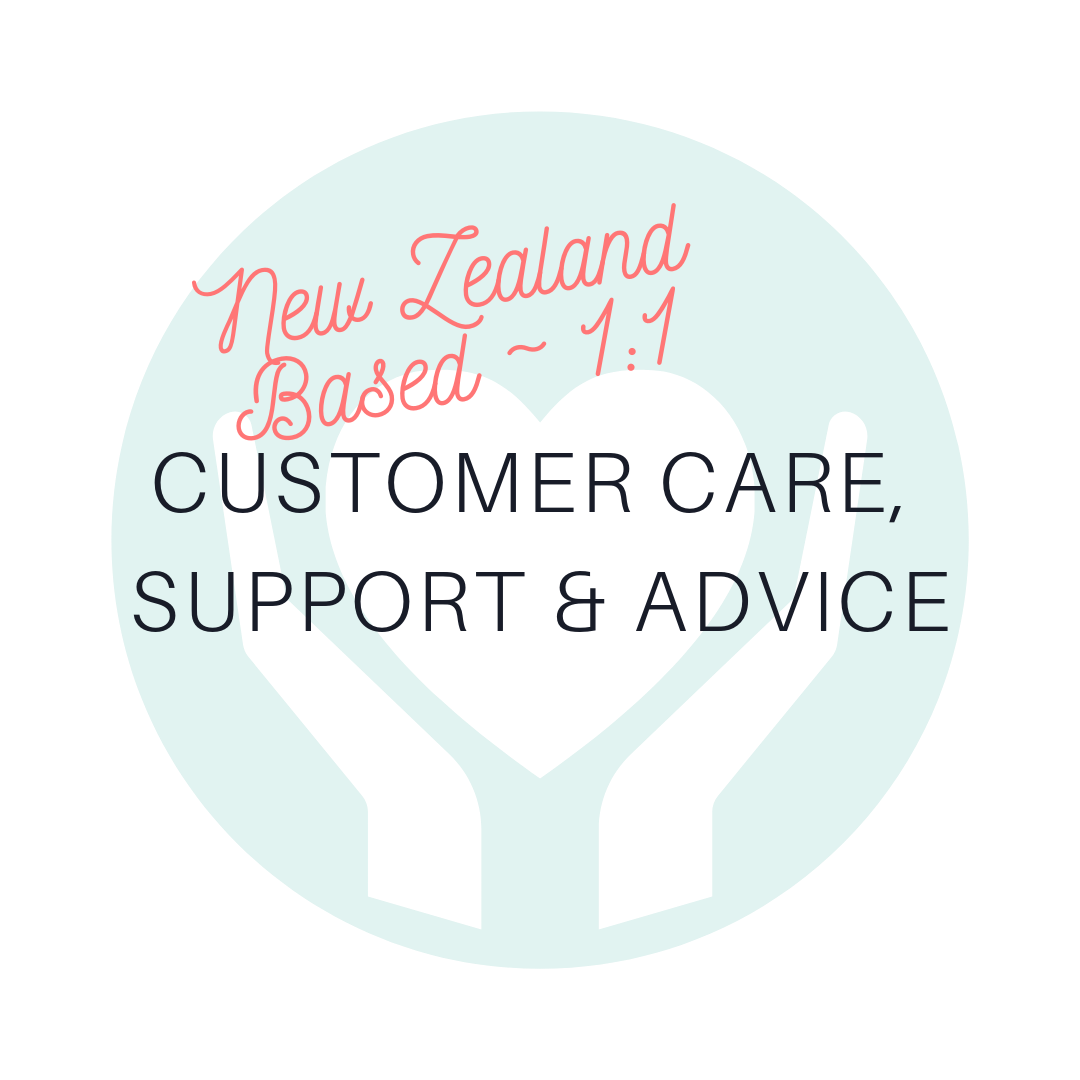 With you every step, we are just an email, message or call away to help you on your breastfeeding journey. Be sure to join our community in the Milkbar Mum Chat Facebook Group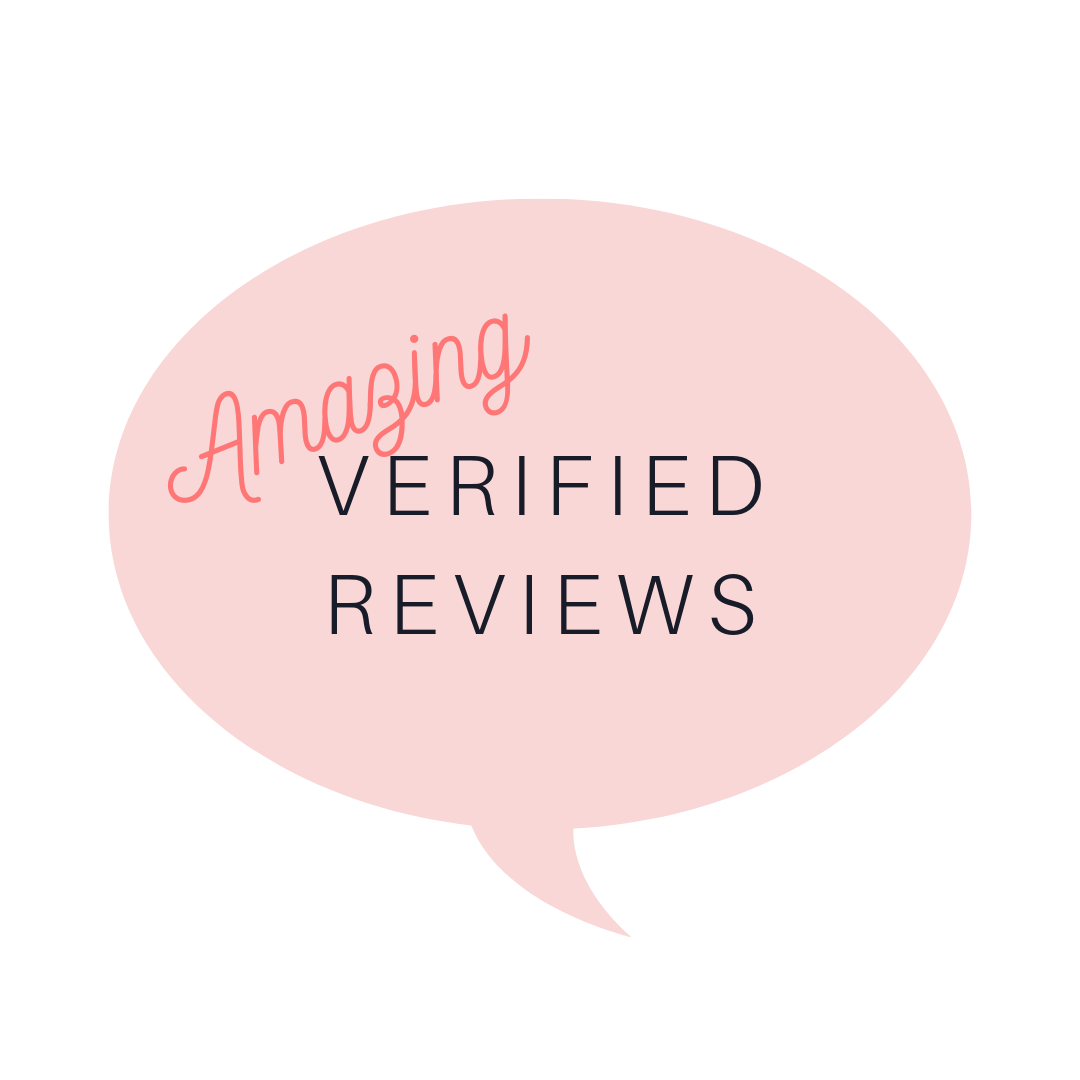 We receive rave reviews everyday from excited, relieved, thankful customers, we can't wait to hear your's too!
Our breast pumps have completely changed the ability to express milk and Mother's far and wide are eager to share how theirs has helped them along their breastfeeding journey.
We would love for you to share in their success and will be with you every step of the way.